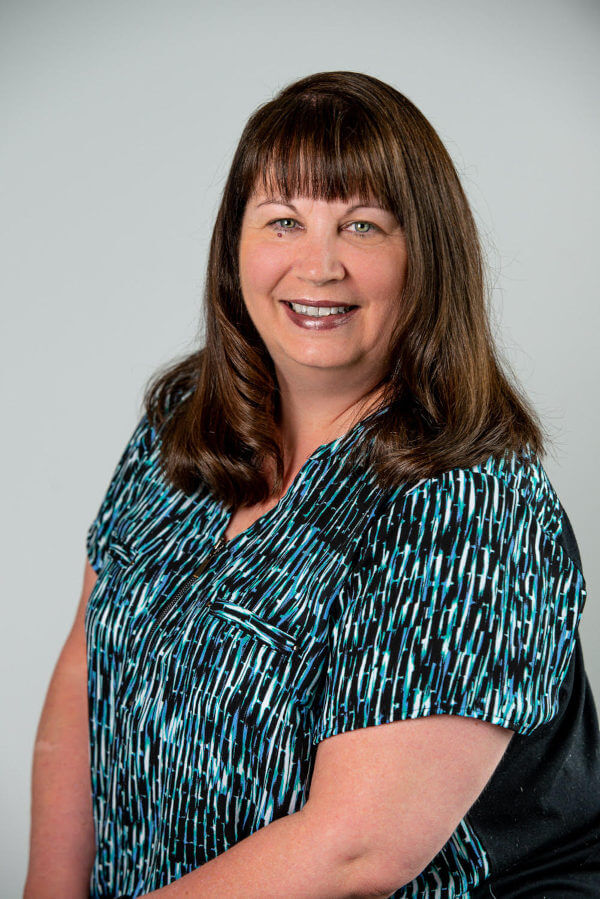 Jennifer
Practice Manager
Jennifer was born and raised in San Diego, CA.  Jennifer received a degree in Business Administration specializing in Management from San Diego State University in 2000.  She ran her own consulting business for 5 years then decided to get into veterinary medicine.  She received a degree in Animal Health Technology in 2007 and received her RVT (California only) in 2007.  She received her LVT in 2009 after moving to the PNW.  She and her husband currently have two Great Danes.  When not working Jennifer enjoys going to the movies, cooking and reading.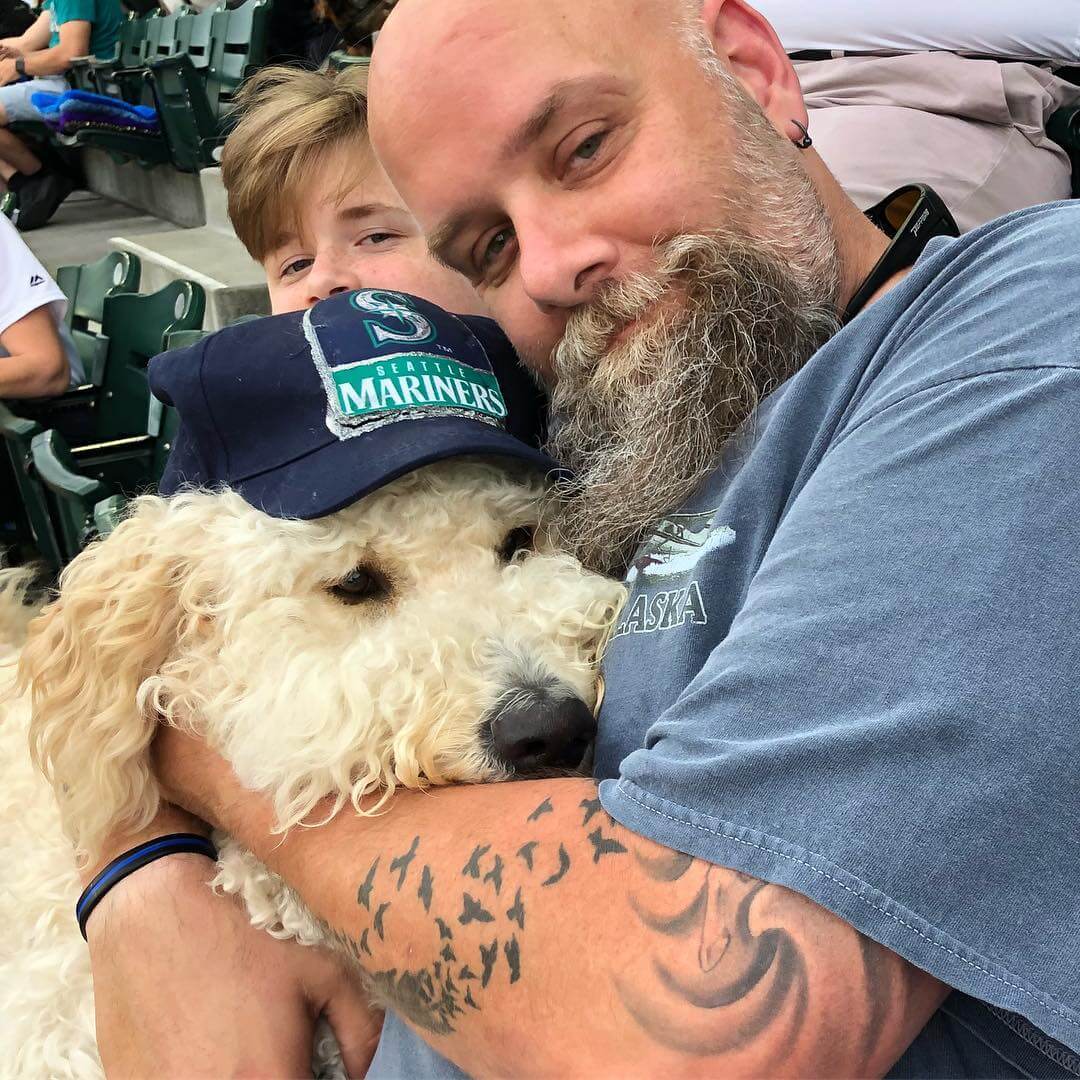 Jared Ream
Social Media Manager
Bio coming soon.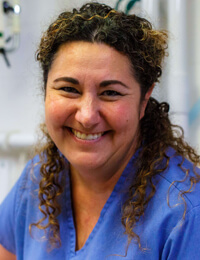 Angie F.
Assistant Manager / Lead Technician
Education: Pierce College
Hometown: Lynnwood, WA
Pets: Typo a 10 year old DSH, Frank a 7 year old DSH, Bobbie Sue an 8 year old Dilute Calico, and Ranger a 3 year old Australian Shepherd Mix
Angie was born and raised in Edmonds. She knew she wanted to work with animals at a very young age, and attended Pierce College Veterinary Technician Program. Angie has worked at small animal hospitals in some capacity for the last 20+ years. When not at work, Angie enjoys reading, gardening, spending time with her husband, and running their off-road vehicle accessory business. Now, Angie has 4 rescue pets: 3 cats and Australian Shepherd mix named Ranger.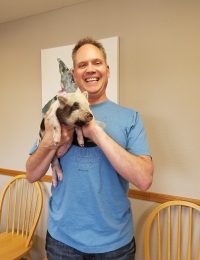 Kent C.
Veterinary Technician, LVT
Kent has lived in the Snoqualmie Valley for nearly 25 years. He was previously a teacher with the Riverview School District, from 1993 to 2015. Kent retired from teaching at Tolt Middle School, and went on to attend PIMA Medical Institute. He became a Licensed Veterinary Technician in 2017. Kent and his wife Kelly have raised two children, Chase and Anna, in the Valley. The Christensen's share their hobby farm in Duvall with horses, goats, sheep, dogs, cats, chickens, and 2 miniature pigs. When not helping animals, Kent enjoys hiking, backpacking, fishing, and riding his Harley.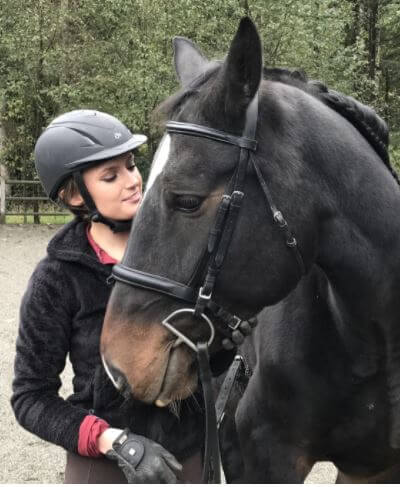 Zoe
Veterinary Assistant
Zoe's hometown is Fall City, Washington. She is pictured here with her horse, McAllister. Zoe also shares her home with a standard poodle named Charlie, four parakeets, and five chickens. When she isn't here at DVH, she enjoys reading, baking and gardening. She also enjoys traveling, photography and equestrian vaulting!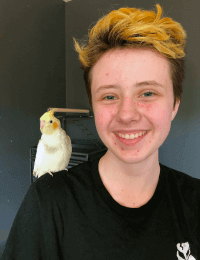 Aydian
Customer Service Representative / Veterinary Assistant
Aydian was born in Minneapolis, Minnesota, but he was raised in the Seattle area. He is a student at Cedarcrest high school, where he is an officer of GSA, as well as the costume designer for the theatre. He has a passion for animals, and wants to be a veterinarian. Aydian is a member of a trans youth advocacy group, and he is a facilitator of LGBT youth support groups. He has two miniature pinschers named Tucker and Loki, as well as a cockatiel named Ezra. Aydian is a huge fan of movies, and spends his free time painting, drawing, and learning new artistic skills.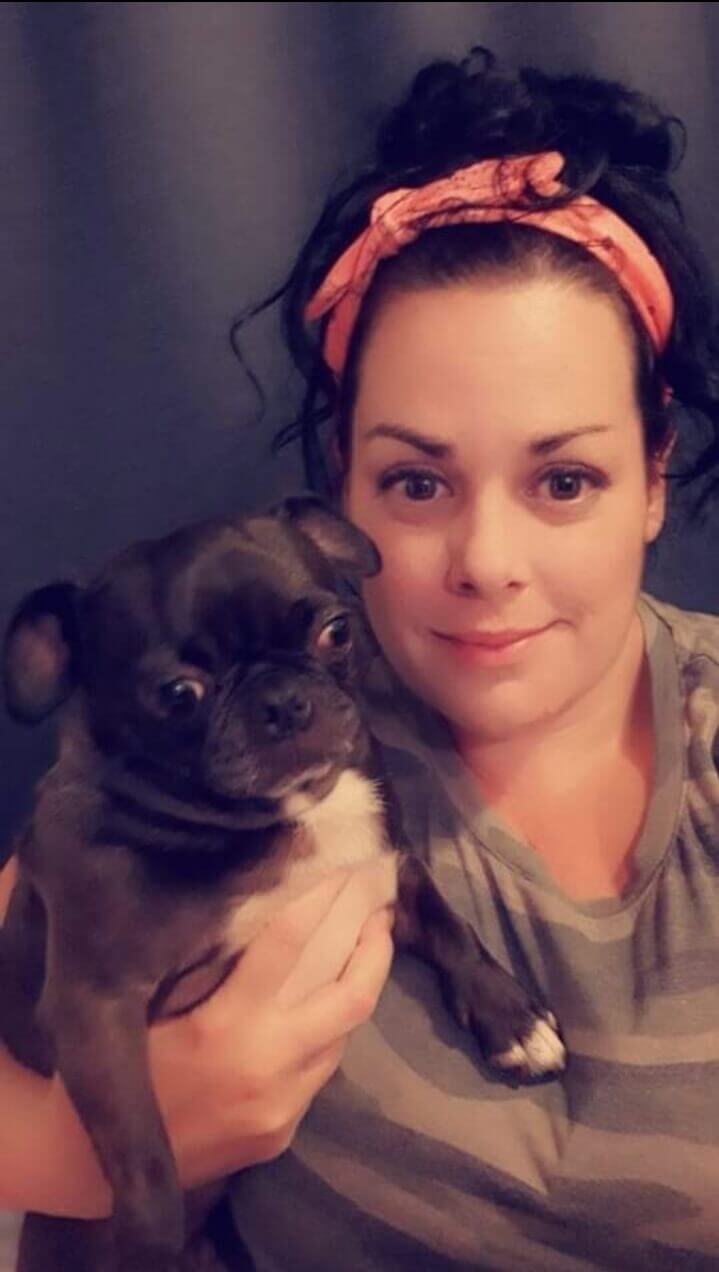 Ally
Customer Service Representative/Veterinary Assistant"
Bio coming soon.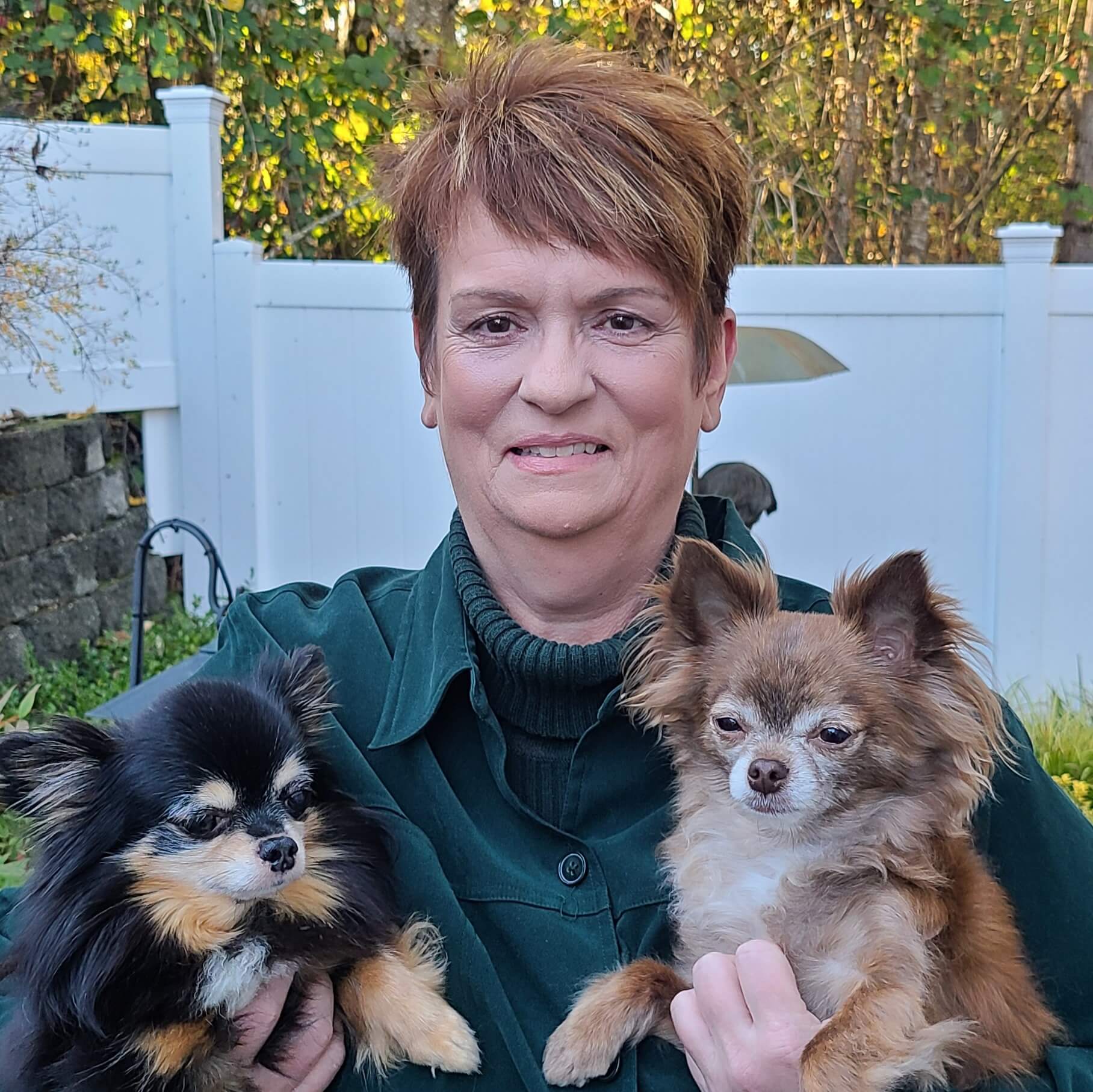 Tammy
Customer Service Representative
Bio coming soon.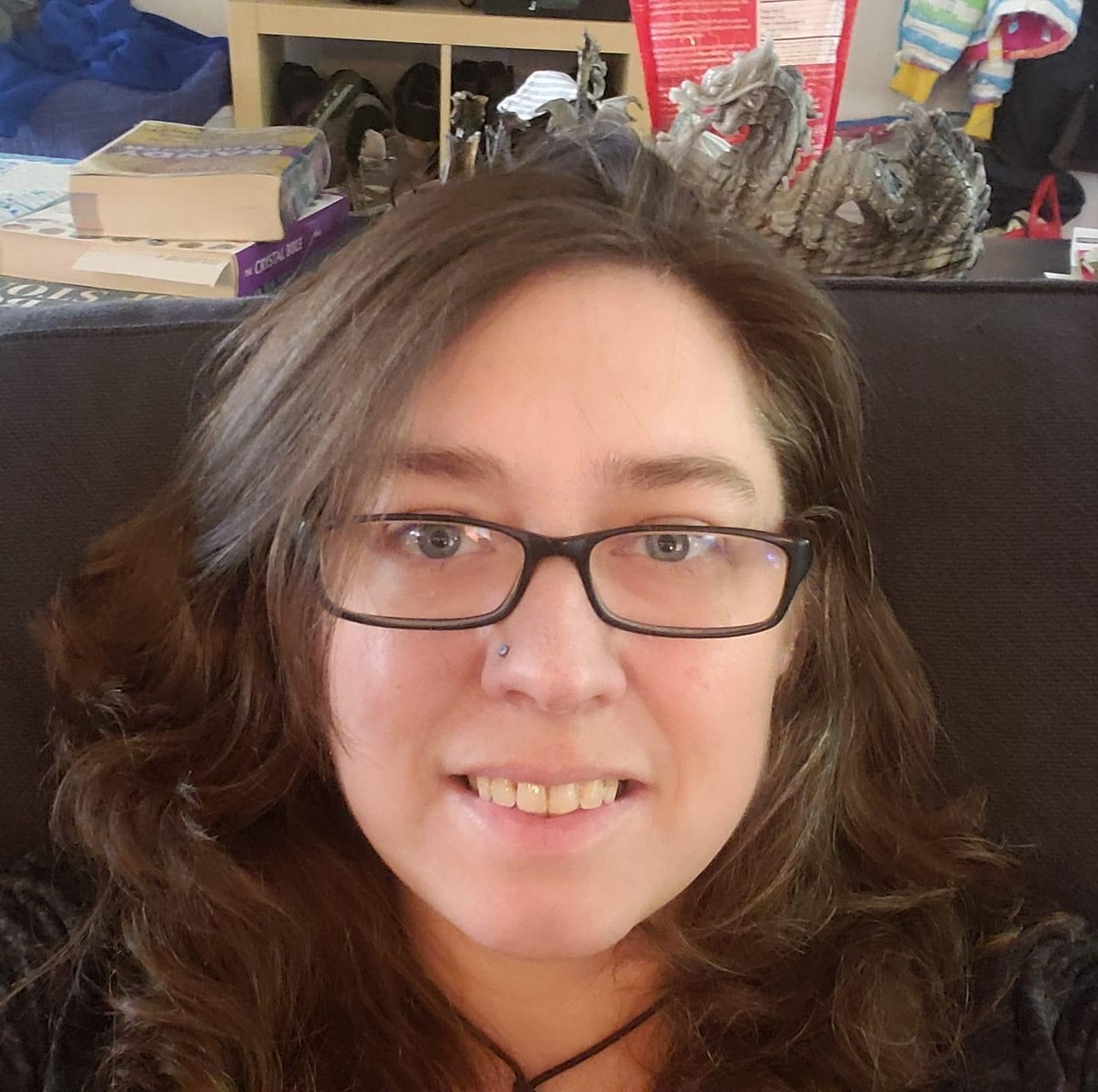 Sarah
Customer Service Representative
Sarah was born a long time ago in Vancouver Canada but has lived in Washington state for more than 20 years and has been in Duvall for more than 15. Sarah has 4 wonderful pets; 3 lazy cats Ren, Tulip, and Persephone, and a grumpy hedgehog named Spiny Norman. She enjoys spending time with her partner and 4 teen/adult children, and in her spare time she loves kayaking, camping, reading, and playing games. Her favorite TV show is Gilmore Girls, her favorite book is Outlander, and her favorite game is Zelda. Sarah loves getting to know the clients and pets at DVH, and will often be found petting all the furry friends who come to visit.
Nikole
Kennel Attendant
Bio coming soon.
Sierra
Veterinary Assistant
Bio coming soon.