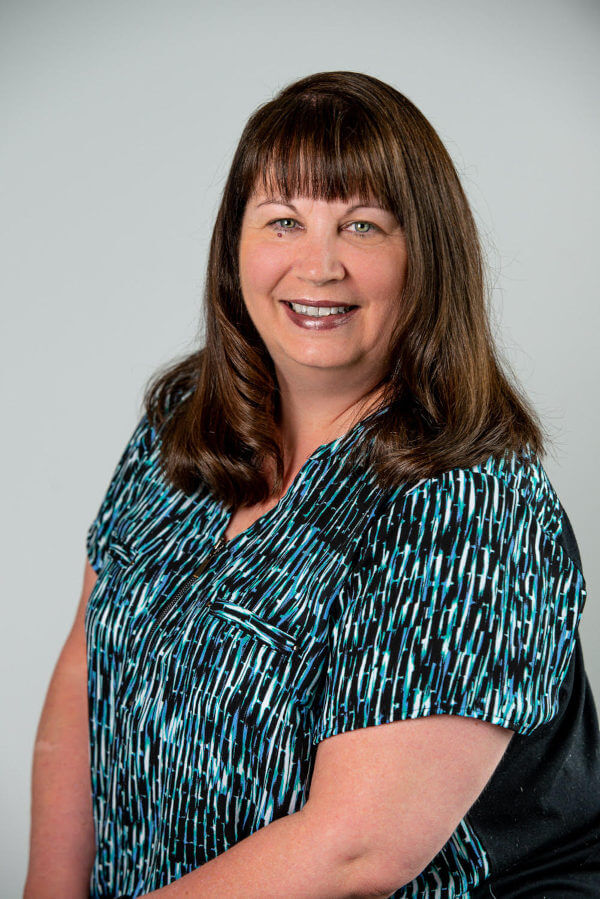 Jennifer Garcia
Practice Manager, CVPM, LVT
Jennifer was born and raised in San Diego, CA. Jennifer received a degree in Business Administration specializing in Management from San Diego State University in 2000. She ran her own consulting business for 5 years then decided to get into veterinary medicine. She received a degree in Animal Health Technology in 2007 and received her RVT (California only) in 2007. She received her LVT in 2009 after moving to the PNW. She and her husband currently have two Great Danes. When not working Jennifer enjoys going to the movies, cooking and reading.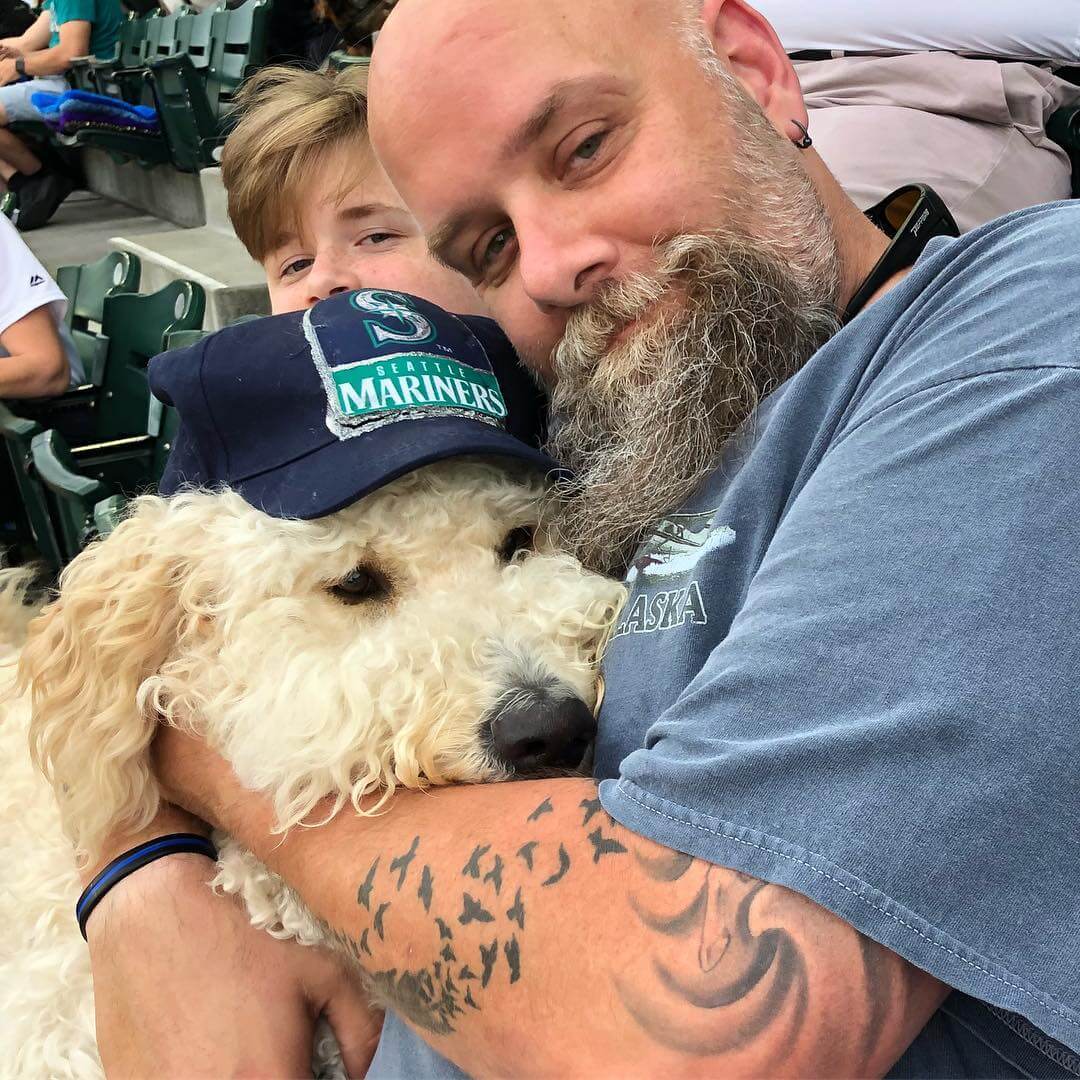 Jared Ream
Social Media Manager
Jared joined the Duvall Veterinary team in June of 2014. His diverse background includes work as a service dog manager for the VA, a railroad conductor, a professional chef, and a photographer. He also served as an Information Systems Technician First Class in the US Navy. Jared was introduced to the world of animal care via his wife, and their current fur family includes six members—Augustus, Peanut, Lolly, Sabian, Zildjian, and Lyra. In his free time, Jared enjoys photography, videography, riding his motorcycle, and playing drums in his band.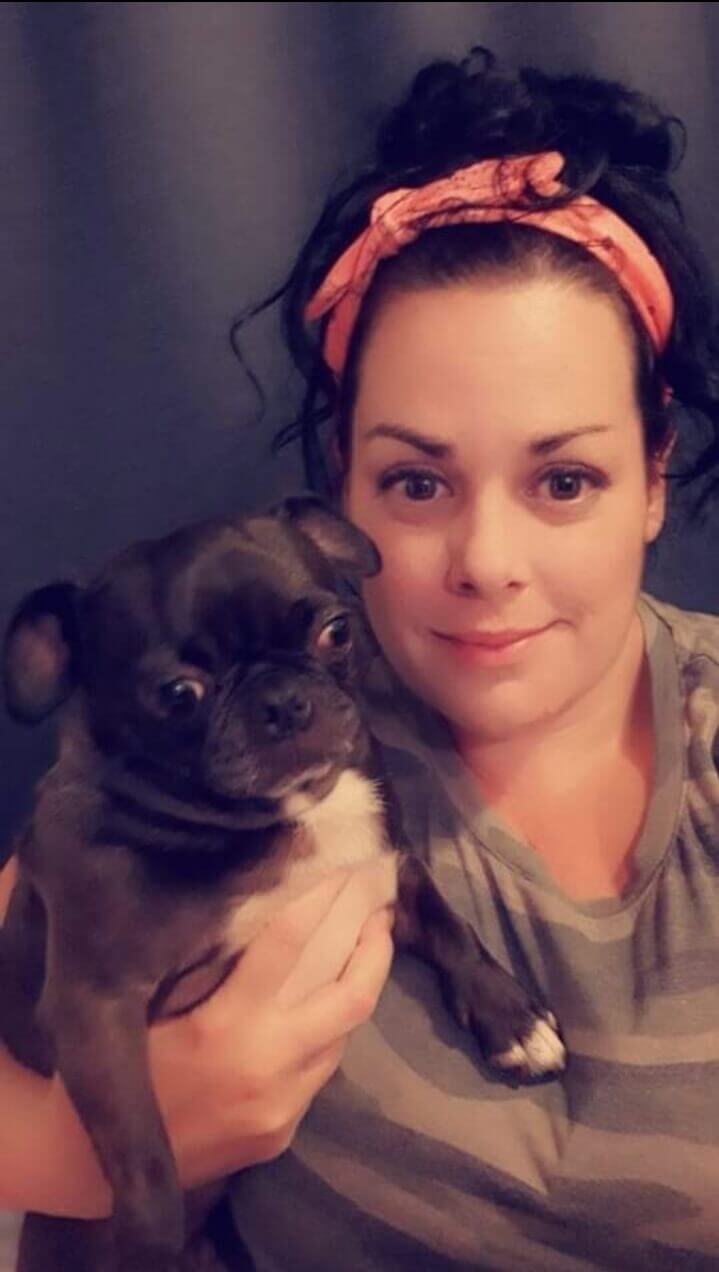 Ally B.
Customer Service Representative/Veterinary Assistant
Bio coming soon.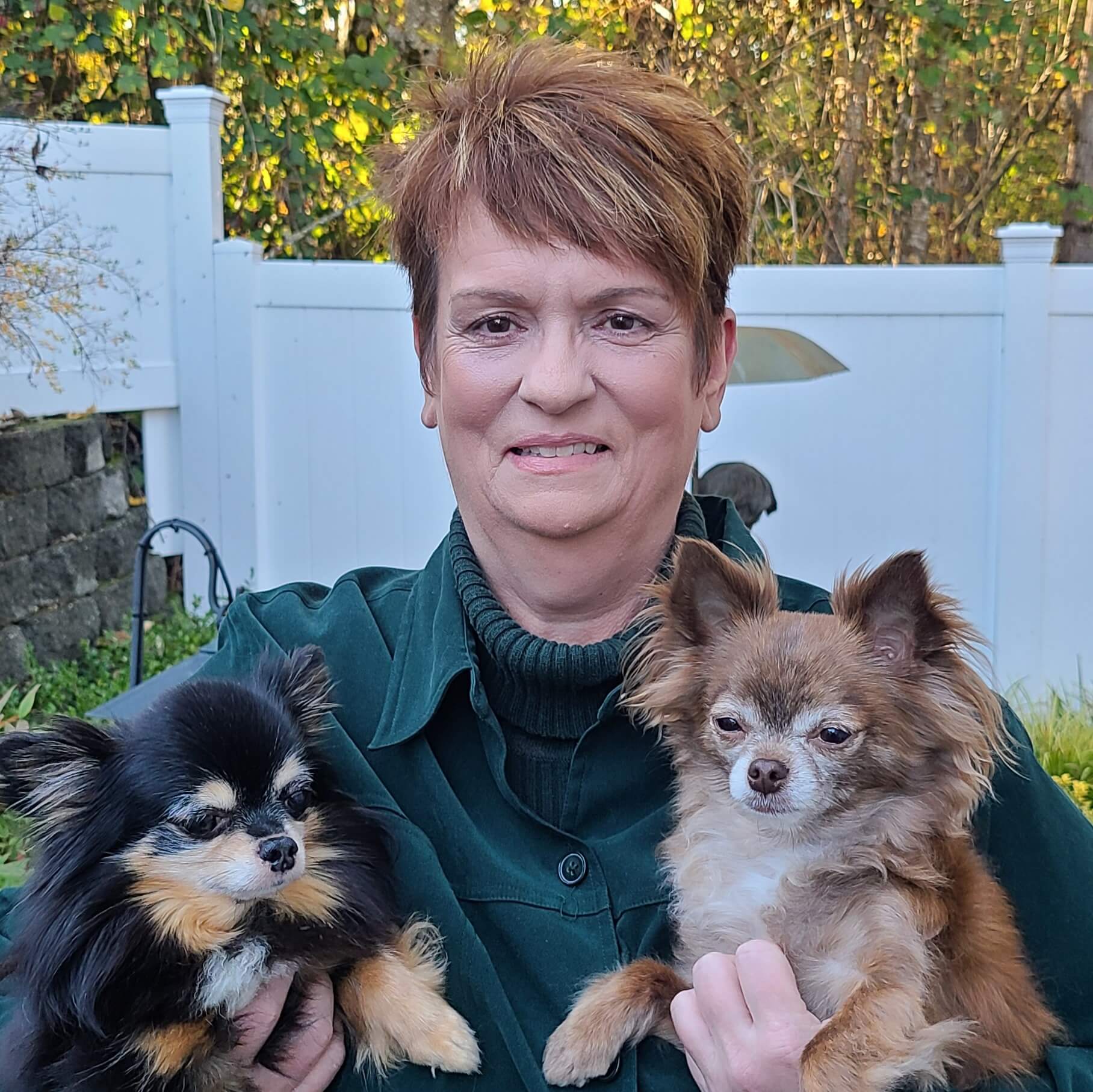 Tammy
Customer Service Representative
Tammy has been with the Duvall Veterinary team since August of 2021 and brings over four decades of experience in bookkeeping and customer service with her. She realized her love of animals when she was young and has always had animals in her life! She currently has two long-haired chihuahuas—seven-year-old Bubba and one-year-old Monty. In the little amount of spare time she has, Tammy enjoys being with her dogs and her family.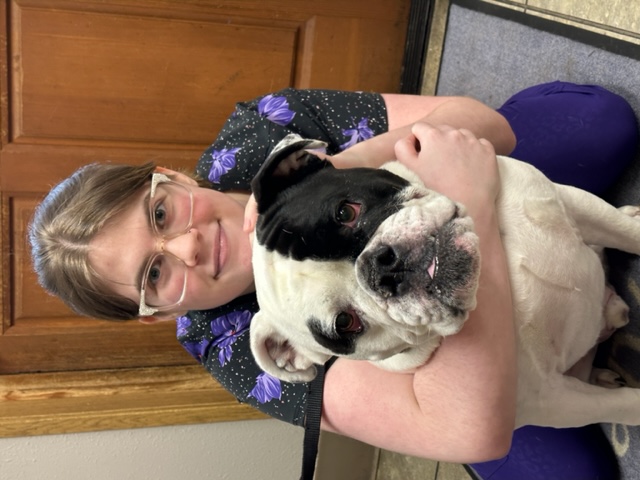 Logan
Kennel Attendant
Bio coming soon.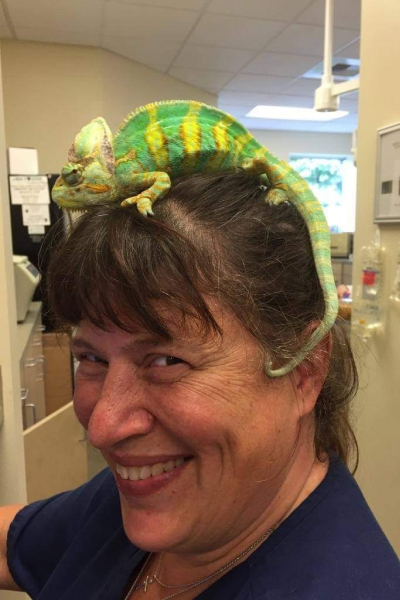 Jennifer U.
Veterinary Technician, LVT
A lifelong animal lover, Jennifer has worked in the veterinary field for many years. Her extensive experience includes general practice, equine and exotic care, and work in specialty surgical and imaging practices. She joined DVH in December of 2022, and we are so happy to have her on the team! Her pets include three cats, one Harlequin macaw, and two Morgan geldings. Jennifer is the president of the Morgan Horse Club of Washington State, and in her free time, you're likely to find her with her horses—either working with/training them or attending horse shows.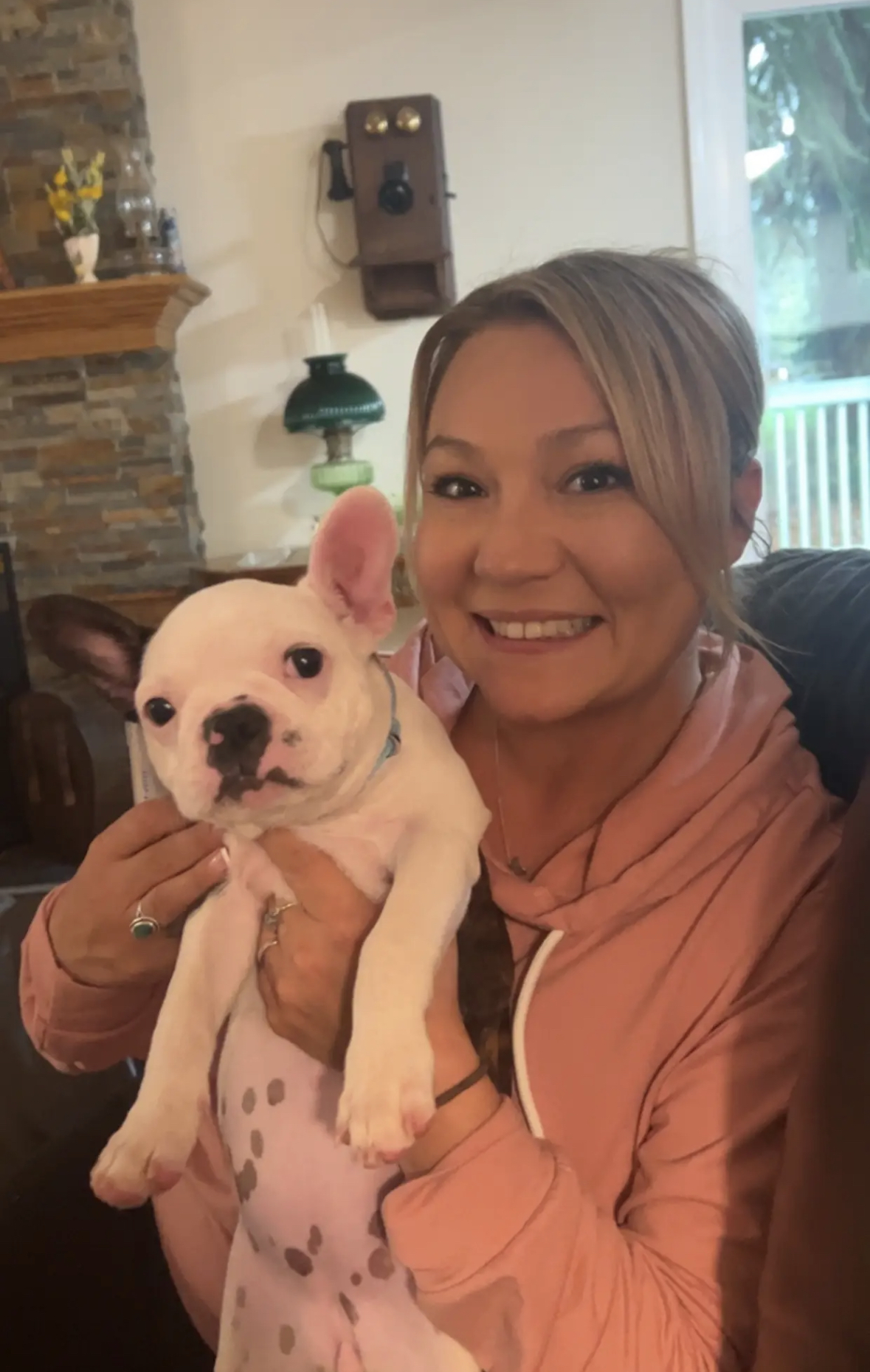 Sarah B.
Veterinary Technician, LVT
Sarah has been working in veterinary medicine since 2004. She obtained her LVT license in 2012. She has spent most of her career working in surgery clinics. She is passionate about anesthesia and pain control. Sarah has been working at DVH since January 2023.
Sarah grew-up and still lives nearby in Woodinville. She has 2 older terriers a Westie ( Hambone) and a Boston (Jersey). For fun Sarah enjoys golfing, camping, boating and spending time with her husband, daughter and friends.
Alli C. (aka Chevy)
Veterinary Assistant
Bio coming soon.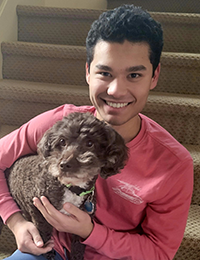 Justus
Kennel Attendant/CSR Assistant
(Summers Only)
Justus attends Bellevue Christian High School and is passionate about his lifelong plans to earn an Animal Science degree and then attend Vet School. His nine-year-old labradoodle, Briella, is an inspiration for his strong desire to work with pets (and their owners). When he's not hitting the books, he loves outdoor activities including skiing, hiking, biking, wake surfing, and paddle boarding. Additionally, he enjoys being actively involved in his church youth group as a small group leader and volunteer. Favorite movies include anything Marvel, especially enjoyable with popcorn and friends!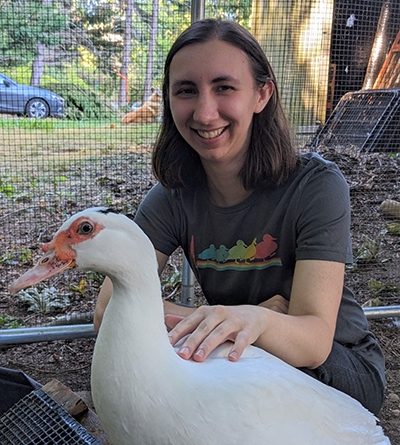 Sylvie O.
Veterinary Assistant
Sylvie was born in West Virginia, where she gained a deep appreciation for nature. After moving to the Pacific Northwest, she pursued a degree in Fisheries and Wildlife Sciences from Oregon State University, having graduated in 2021. She has completed several internships relating to animal conservation, working with organizations such as Cougar Mountain Zoo and Sarvey Wildlife Care Center, and is now learning more about the field of veterinary medicine each day. Outside of working with animals, she enjoys video games, kayaking, creative writing, and raising ducks.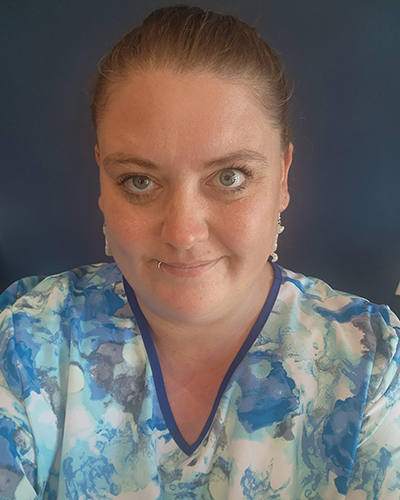 Davinity G.
Customer Service Representative
My name is Davinity Greenwood and I have been in the valley since I was in 3rd grade. It has been amazing to watch all the growth. My family and I love doing everything outdoors, making jewelry, crafting, listening to music and dancing around. I have 2 cats ( Hemi and Poppy) and 2 dogs (Khaleesi and Scarlett).
I'm currently engaged and will be getting married next summer. We are currently trying to renovate our home for our family of 9. I've gone to college for accounting and paralegal at Edmonds Community College. I love trying and learning new things and am not afraid of getting my hands dirty with projects.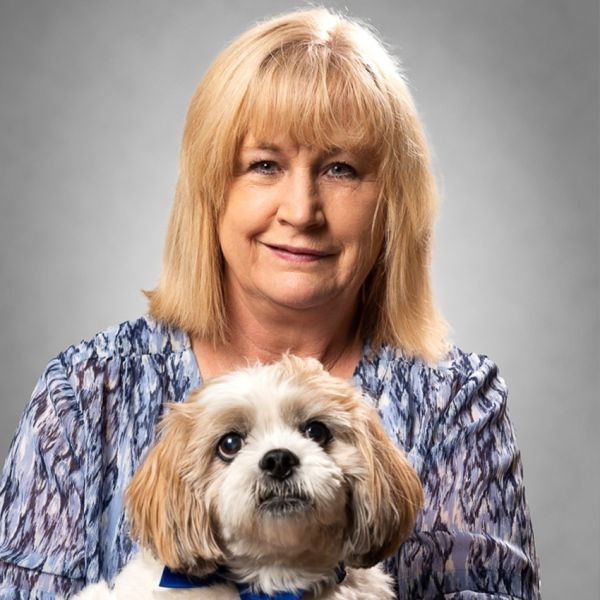 Sue
Customer Service Representative
Sue was born and raised in New Zealand, the land of 70 million sheep. She lives with her husband in Redmond in a barn converted into a home on acreage. They have loved their family of dogs ranging from a Newfound mix, Shih Tzu's and a beloved Lhasa Apso, all who have crossed the rainbow bridge over the years.
Sue loves having amazing grandchildren to share their adventures with. She also enjoys the outdoors, gardening, painting, interior design, and house renovation. After years of teaching, in New Zealand, she moved into the field of Veterinary care as a customer service employee and has done so for almost 17 years. Sue enjoys working with animals and people alike.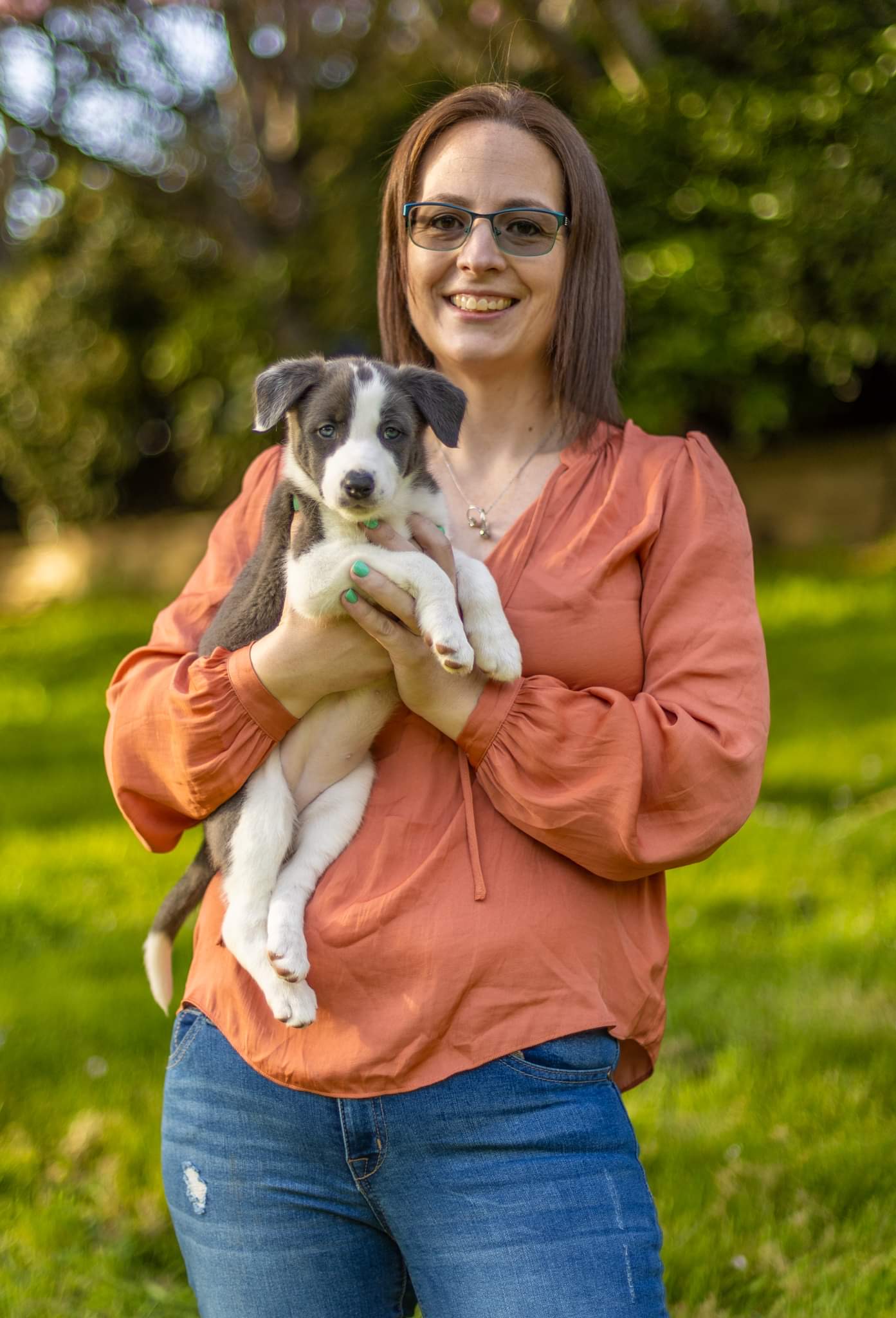 Courtney Barlow-Terranova
Veterinary Assistant
Courtney has had a lifelong love of animals and grew up with dogs, cats, and horses. She's worked in the veterinary field for eighteen years, and we are incredibly grateful to have her on the Duvall Vet team! Her current fur family includes four very active dogs: Rush the whippet, Pico the collie/papillon, and Vibrant and Goose, who are not only both border collie/whippets, but mother and daughter. In her free time, Courtney and her pups participate in all manner of dog sports: flyball, dock diving, frisbee, races, you name it. In fact, you can catch them doing half-time shows in Snohomish with Over It!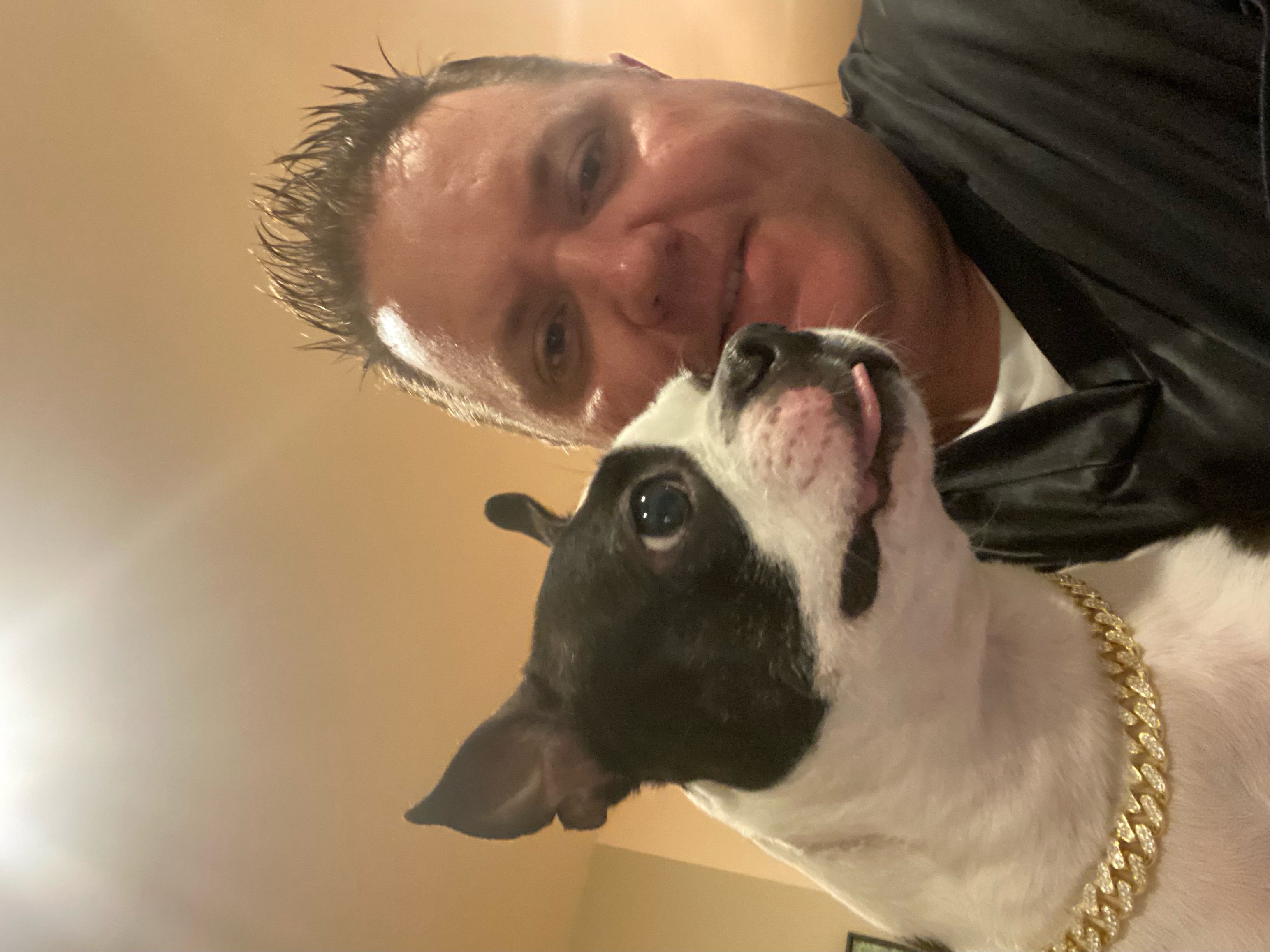 Blair G.
Receptionist
Blair joined the Duvall Veterinary Hospital in August of 2023, but has had a deep love for animals since childhood. He attended Washington State University and previously worked for Starbucks for more than 18 years as a Technical Recruiter. Blair has an exceedingly bouncy Boston Terrier named Jazz, who, despite her short stature, has an impressive vertical game. When not at work, Blair loves to be with family and friends, and you're also likely to find him playing or watching sports—particularly golf.