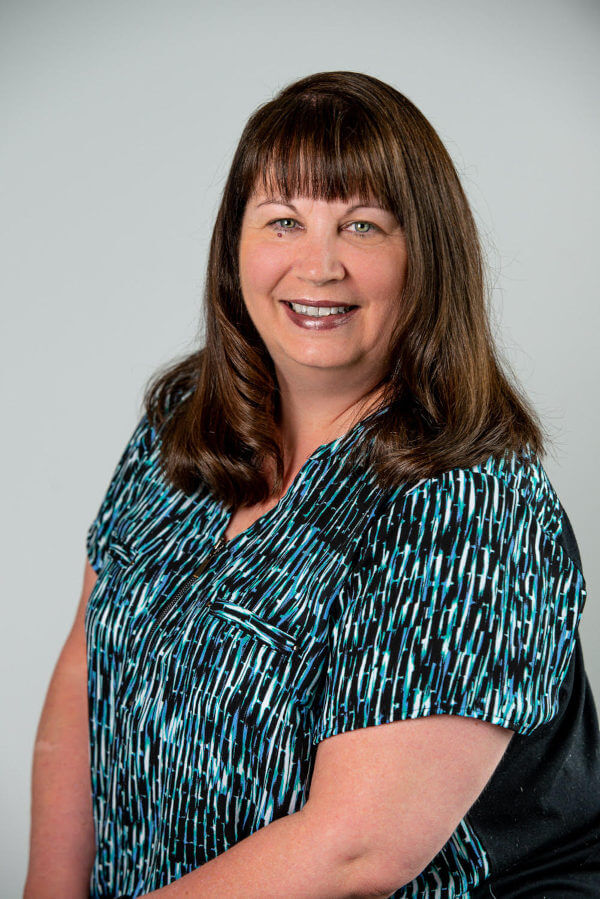 Jennifer
Practice Manager
Jennifer was born and raised in San Diego, CA.  Jennifer received a degree in Business Administration specializing in Management from San Diego State University in 2000.  She ran her own consulting business for 5 years then decided to get into veterinary medicine.  She received a degree in Animal Health Technology in 2007 and received her RVT (California only) in 2007.  She received her LVT in 2009 after moving to the PNW.  She and her husband currently have two Great Danes.  When not working Jennifer enjoys going to the movies, cooking and reading.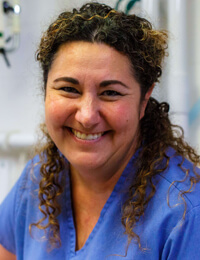 Angie F.
Veterinary Technician, LVT
Education: Pierce College
Hometown: Lynnwood, WA
Pets: Typo a 10 year old DSH, Frank a 7 year old DSH, Bobbie Sue an 8 year old Dilute Calico, and Ranger a 3 year old Australian Shepherd Mix
Angie was born and raised in Edmonds. She knew she wanted to work with animals at a very young age, and attended Pierce College Veterinary Technician Program. Angie has worked at small animal hospitals in some capacity for the last 20+ years. When not at work, Angie enjoys reading, gardening, spending time with her husband, and running their off-road vehicle accessory business. Now, Angie has 4 rescue pets: 3 cats and Australian Shepherd mix named Ranger.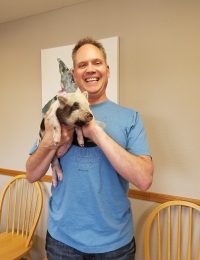 Kent C.
Veterinary Technician, LVT
Kent has lived in the Snoqualmie Valley for nearly 25 years. He was previously a teacher with the Riverview School District, from 1993 to 2015. Kent retired from teaching at Tolt Middle School, and went on to attend PIMA Medical Institute. He became a Licensed Veterinary Technician in 2017. Kent and his wife Kelly have raised two children, Chase and Anna, in the Valley. The Christensen's share their hobby farm in Duvall with horses, goats, sheep, dogs, cats, chickens, and 2 miniature pigs. When not helping animals, Kent enjoys hiking, backpacking, fishing, and riding his Harley.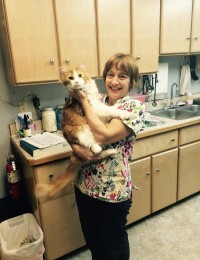 Shannon V.
Client Relations Specialist
Shannon was born and raised in Washington, and as a young adult began traveling to explore the US. Throughout her travels she held various positions including managing a herd of 200 horses at Midwest ranch, Animal Control Officer for the Humane Society, and an Enforcement Officer for The U.S. Department of Fish & Wildlife while in Alaska. Prior to joining the team at DVH, she spent the last 10 years at an international manufacturing company. It was her deep love for the human animal bond that made her seek out employment in the veterinary field. You will always find Shannon with a smile on her face at the front desk. She brings a myriad of skills to our client care team and is eager to learn as much about veterinary medicine as possible. In her free time she likes to spend time outdoors biking, playing tennis and rollerblading with her husband and teenage daughter.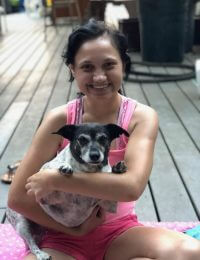 Nikole
Kennel Attendant
Nikole was born in Ukraine, and came to live in Duvall when she was 15. She really loves all animals, especially dogs, and enjoys doting on the patients during her work shifts. Nikole takes care of her cat, dog, and 6 chickens at home. When DVH attends public events, Nikole can be found outfitting every passing dog with the perfect bandana!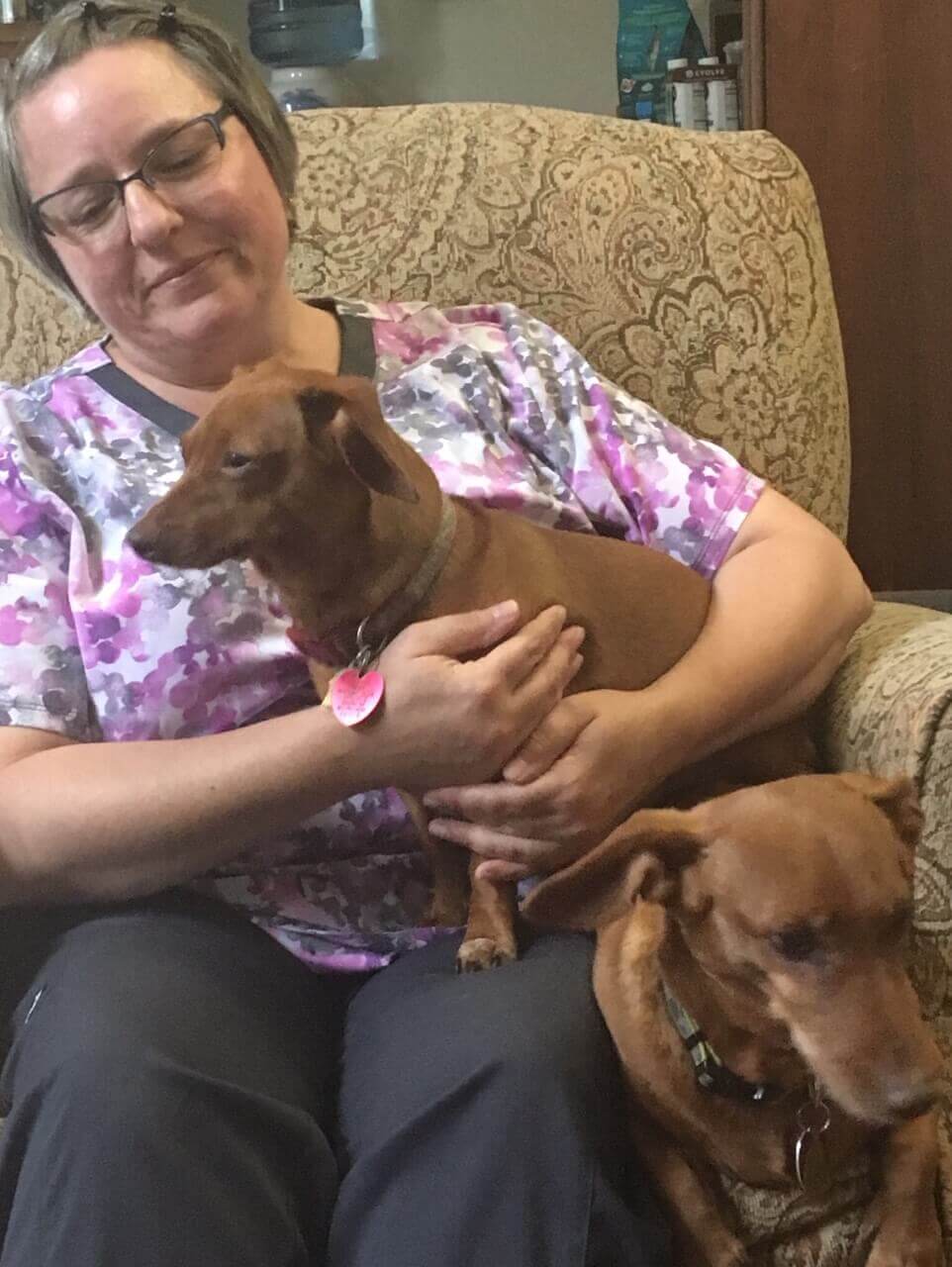 Christine
Receptionist
I am super excited to be a part of the fun and caring team at DVH! I am an avid animal lover, vegan, mom of two awesome grown men, grandmother to one wonderful granddaughter, mama to Larry the Dachshund and Opal the Chiweenie AND Mini Cooper enthusiast (I'm on Mini #4)! I love reading Victorian murder mysteries, walking in the gorgeous Washington outdoors, driving my Mini with the windows wide open, and doing anything that involves DOGS!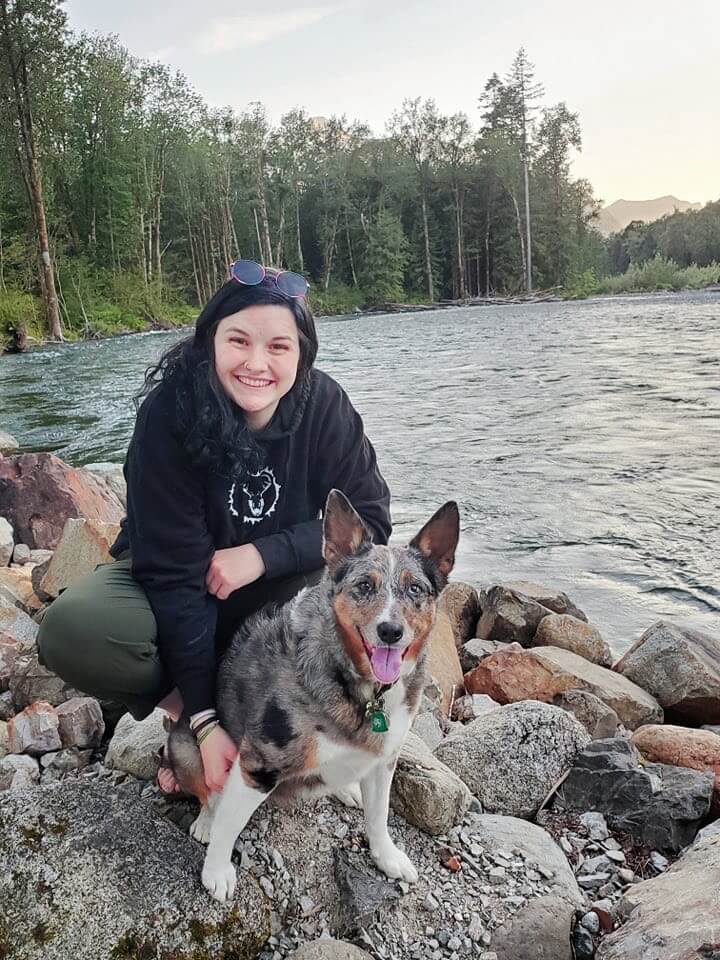 Annabelle
Hello, my name is Annabelle and I'm a receptionist at DVH. Growing up I have always loved being around and working with animals. I have dogs and horses. In my free time, I'm normally riding or being around friends and family. I'm going to school for biology and education. I want to be a high school biology teacher. I'm happy to be a part of this awesome team and working to make the Duvall community feel welcomed!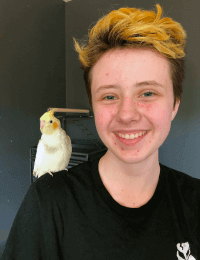 Aydian
Aydian was born in Minneapolis, Minnesota, but he was raised in the Seattle area. He is a student at Cedarcrest high school, where he is an officer of GSA, as well as the costume designer for the theatre. He has a passion for animals, and wants to be a veterinarian. Aydian is a member of a trans youth advocacy group, and he is a facilitator of LGBT youth support groups. He has two miniature pinschers named Tucker and Loki, as well as a cockatiel named Ezra. Aydian is a huge fan of movies, and spends his free time painting, drawing, and learning new artistic skills.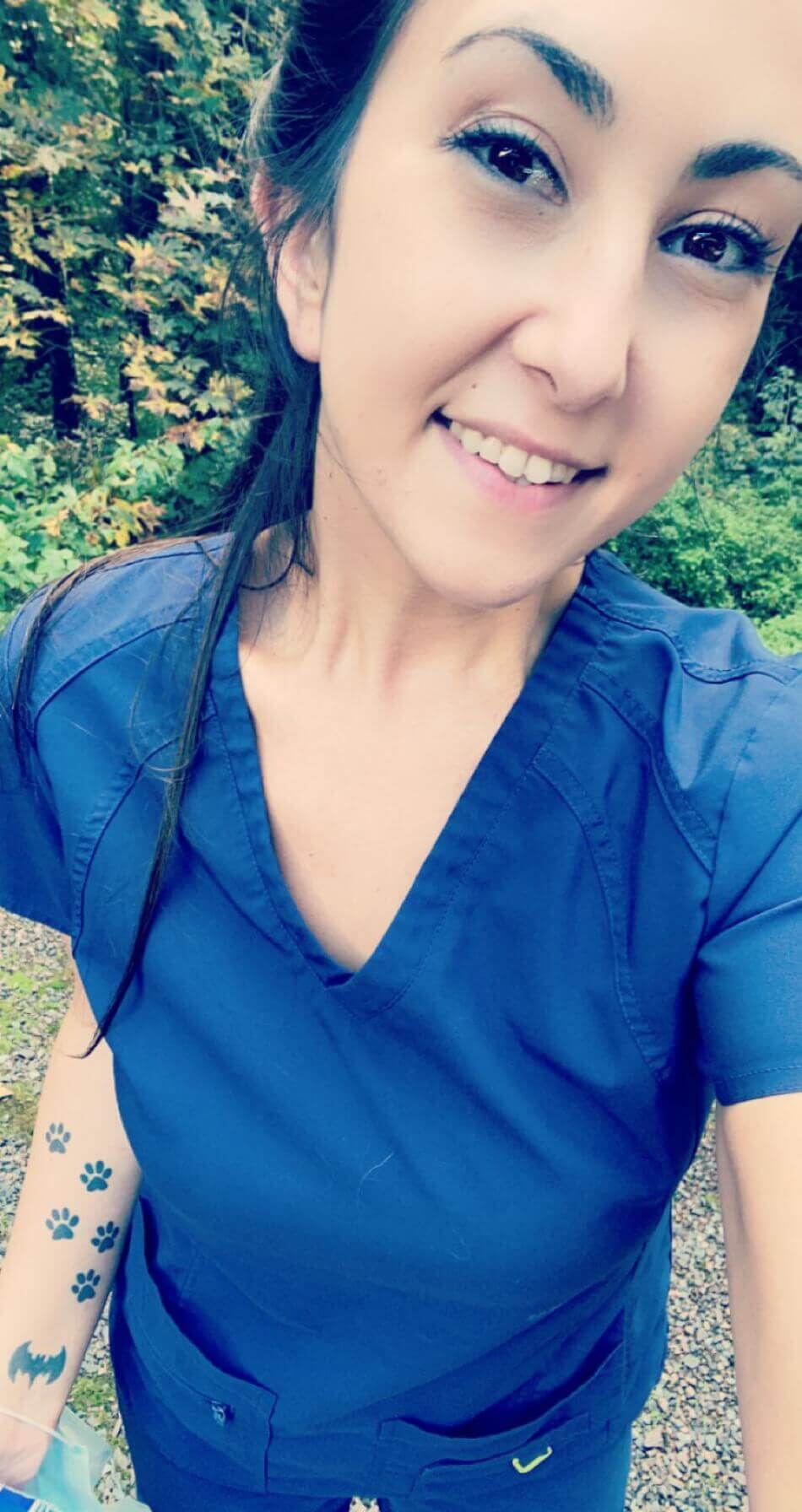 Alyssa
Veterinary Assistant
Alyssa grew up in Monroe, and ever since she was a child she's had an interest in and passion for caring for animals. She became a CVTA in 2018 and is currently enrolled in Penn Foster's Veterinary Technician program. Alyssa spends her free time with her son, cat, and dog. She enjoys snowmobiling in the winter, and throughout the year she likes to explore different parts of our beautiful state.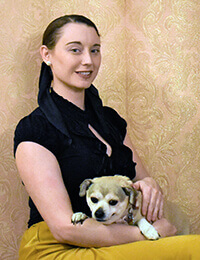 Kayla
Veterinary Assistant
Kayla was born and raised here in Washington. She has had an interest in working with animals ever since she was five years old, and in 2018 she switched careers to the veterinary field.  She moved to Woodinville five years ago and when not at work she can be found gardening, cooking, paddle boarding, spending time with her son, their ferret and three older dogs.  Kayla greatly enjoys her role at DVH and is loves being part of our team that serves our community's furry family members.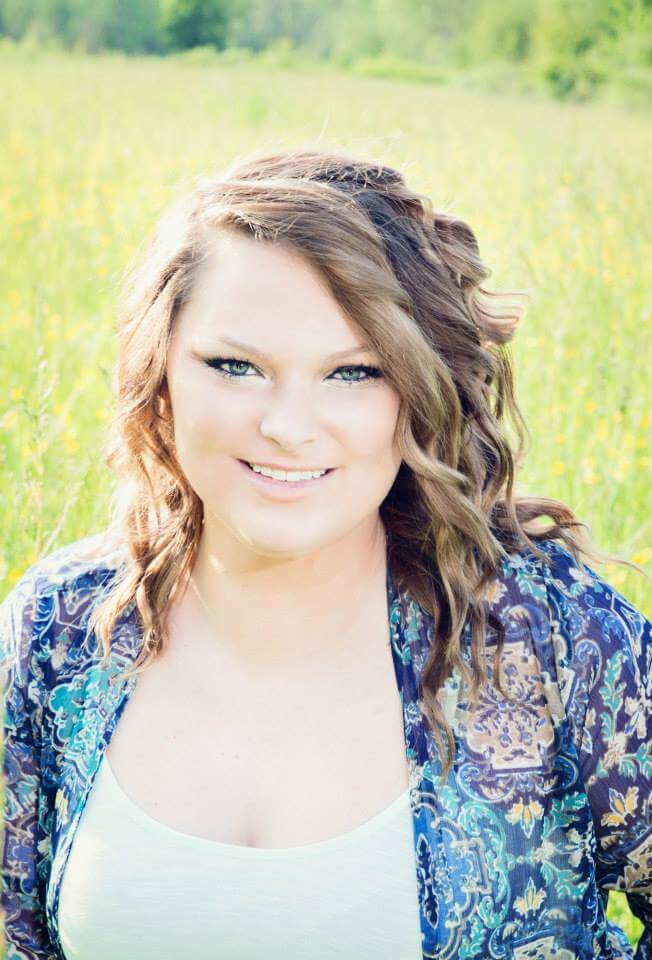 Michaela
Michaela was born and raised here in Washington. After high school, she graduated from Pima Medical Institute, and is currently working to get her Veterinary Technician License. Like many of our staff members, Michaela always knew she wanted to work with animals, even as a small child. She has two German Shepherds and three cats. When she's not working, she enjoys video games, movies, spending time with friends, music and exploring the beautiful valley.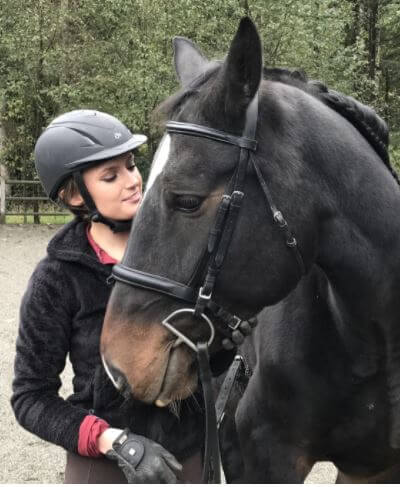 Zoe
Vet Assistant
Zoe's hometown is Fall City, Washington. She is pictured here with her horse, McAllister. Zoe also shares her home with a standard poodle named Charlie, four parakeets, and five chickens. When she isn't here at DVH, she enjoys reading, baking and gardening. She also enjoys traveling, photography and equestrian vaulting!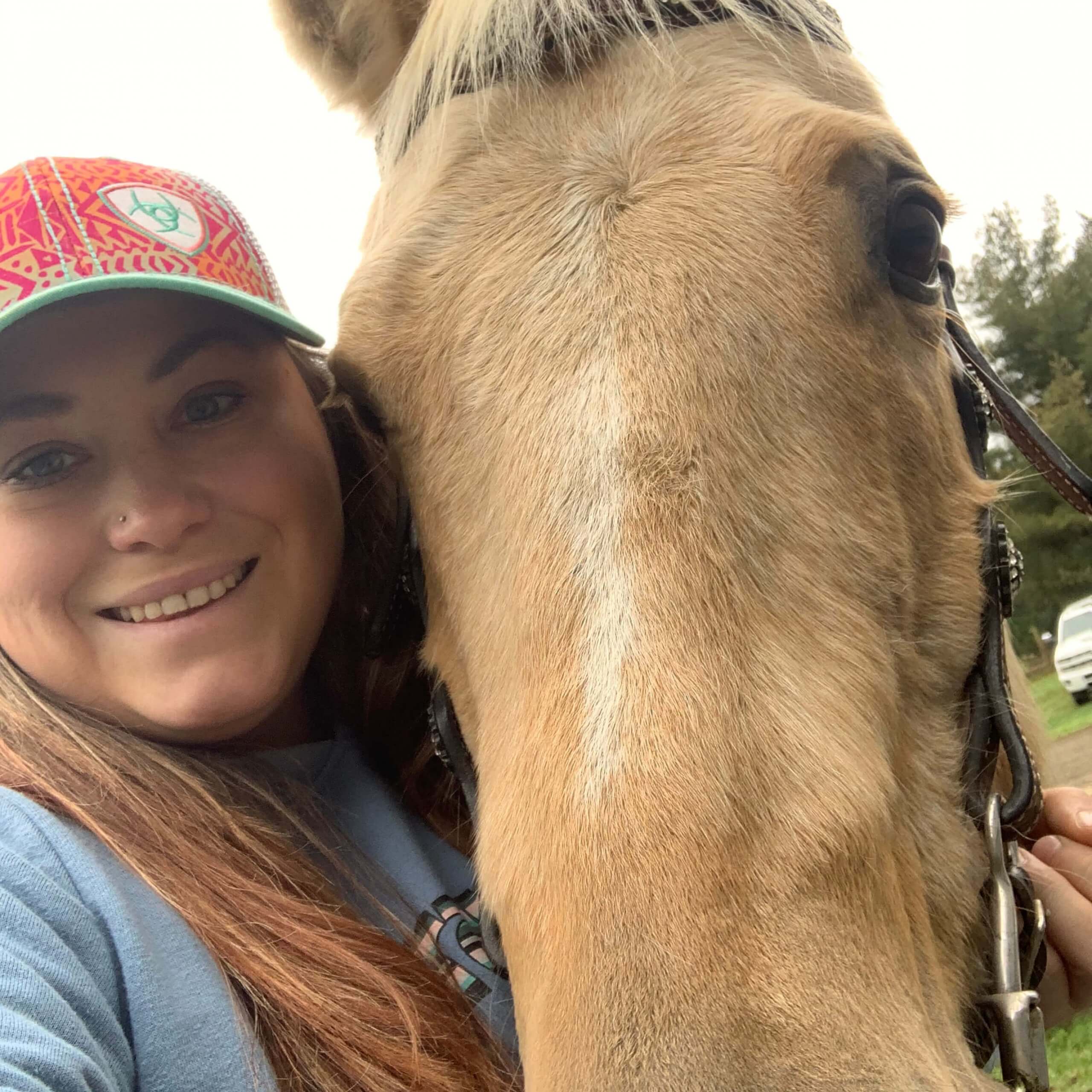 Rachel
Veterinary Technician
Rachel was born and raised in Washington most of her life, but has also had the pleasure of living in Wyoming, Montana and Oregon to see different parts of the country. Rachel's lifelong dream has been to work with with animals, and she's worked hard to get where she is today — now, she has six years of experience in the industry and serves Duvall Vet as a veterinary technician. In her spare time, she loves to ride her horse, Tango, or spend time at home playing with her daughter Harper, her cat Dale, and her dog, Bella.