Duvall Veterinary Hospital is proud to serve the Duvall, WA area for everything pet related.
Our veterinary hospital is independently owned and operated.
We also have a team of relief veterinarians who are available to conduct appointments while Dr. Gengler is away from the hospital.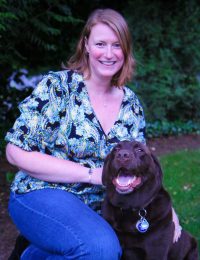 Dr. Michelle Gengler
Dr. Michelle Gengler purchased Duvall Veterinary Hospital in June, 2014. Prior to purchasing DVH, Dr. Gengler worked in the Puget Sound area as a small animal veterinarian.
Read More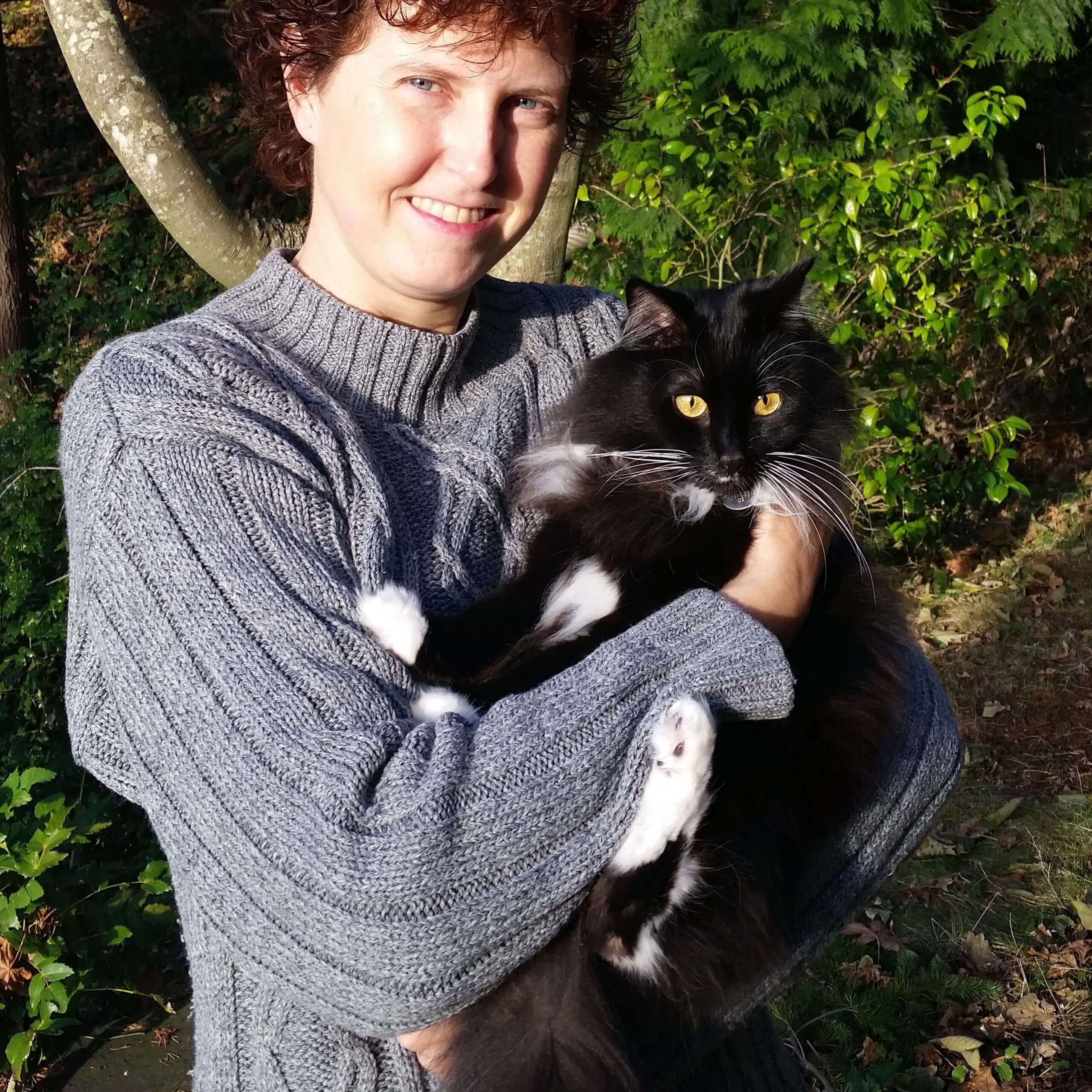 Dr. Louise Rutter
Dr. Rutter has been one of one of our regular relief veterinarians for several years, and now works most Thursdays at DVH as a part-time associate. Dr. Rutter graduated with degrees in zoology and veterinary medicine from the University of Cambridge, England. She worked full time in small animal practice in the UK and earned the Royal College of Veterinary Surgeons Certificate of Veterinary Dermatology before moving to the Puget Sound area in 2004. She spent three years as an ... read more
Read More